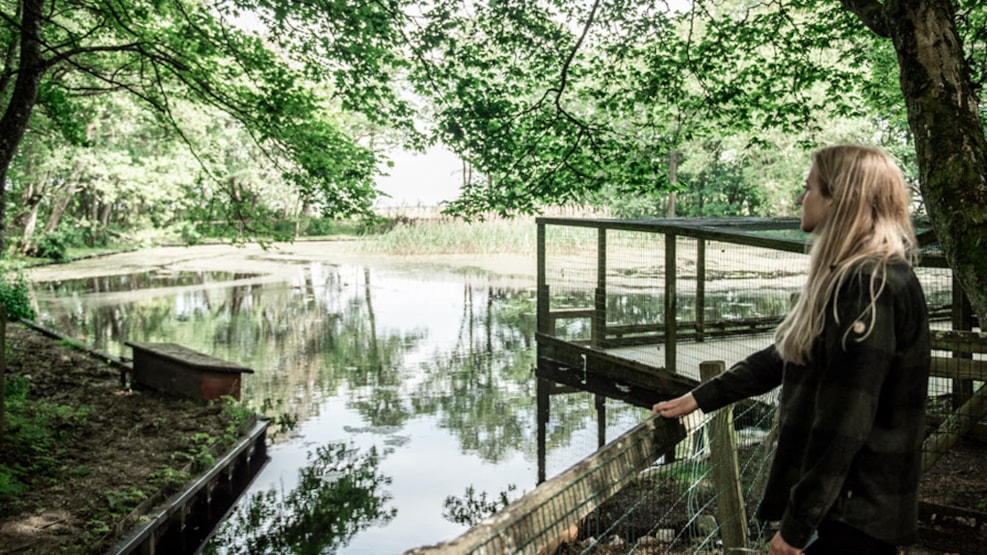 Albue Duck Decoy on Fanø
Albue Duck Decoy is located at the tranquil Albue Bay close to the vantage point, Annesdalsbjerg.
A duck decoy is a large scale trap with netted, curving pipes running off a pond. It was used to catch ducks for food, however, today the is a museum.

Fanø was the only location in Denmark where four decoys to be constructed, two of which were in use until 1931 when the original use and purpose of decoys was prohibited.

Open daily.