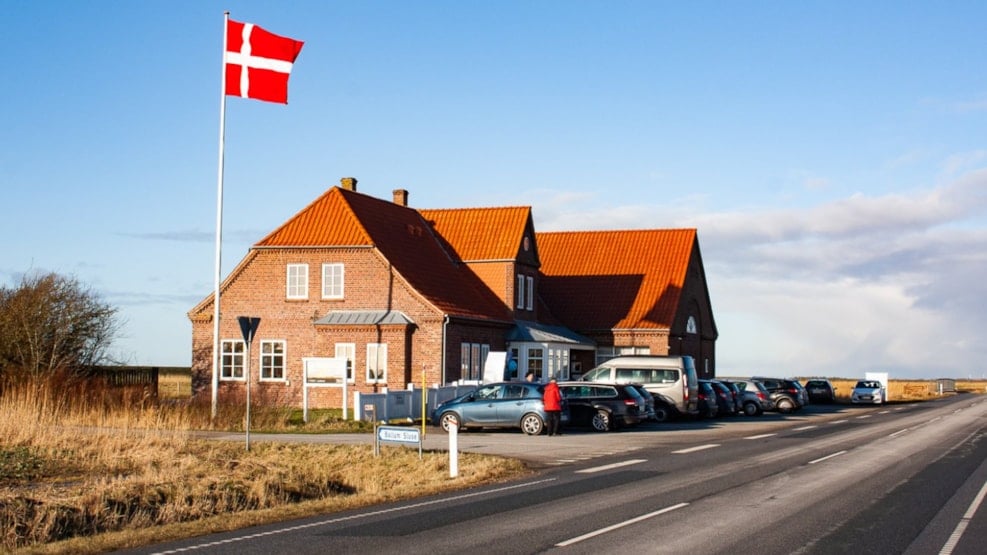 Ballum Slusekro
Ballum Slusekro was built in the middle of this beautiful nature 1914 - 1915 in connection with the construction of the ballum dike. The property, which was initially both an inn and the lock master's residence, was until 1993 a holding inn. It quickly became a tradition that the inn should be the goal of holding the dike team's meetings, and this has not been changed. As then, there is still the possibility of accommodation, and old-fashioned traditional Danish food is served in the inn. Bon appetite..


Ballum Slusekro offers good old-fashioned Danish food.
On the menu you will find dishes that are inspired by ancient times and prepared with the same love as it has always been through all the inconveniences.