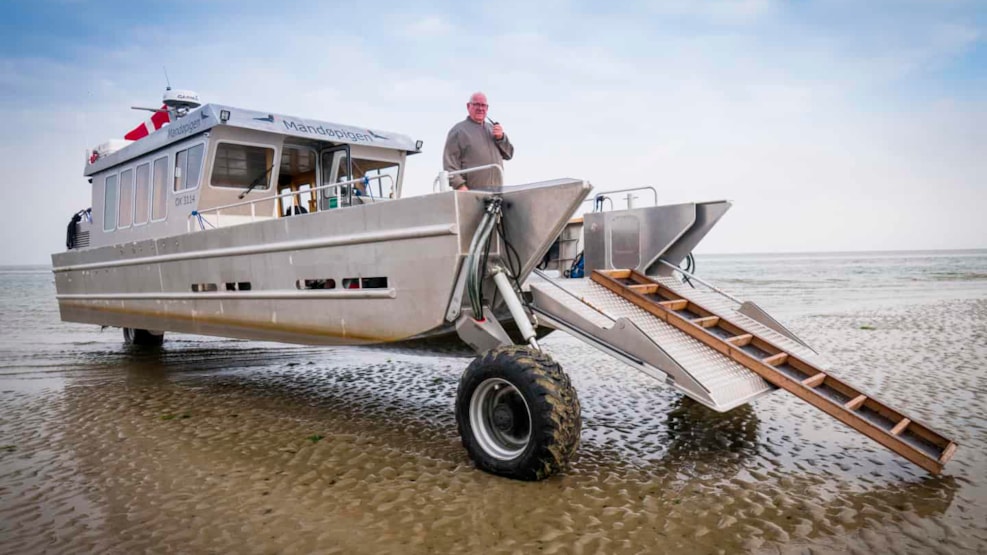 B&B Mandø
Our apartments are spacious. They are equipped to be cozy and comfortable settings for vacations, weekends or a few days off.
Each with room for four people.
Just below the dunes and in the middle of Mandø town you will find a really nice café. Every day between 10 am and 4 pm, you can enjoy many of the delights that the island and the region are known for.