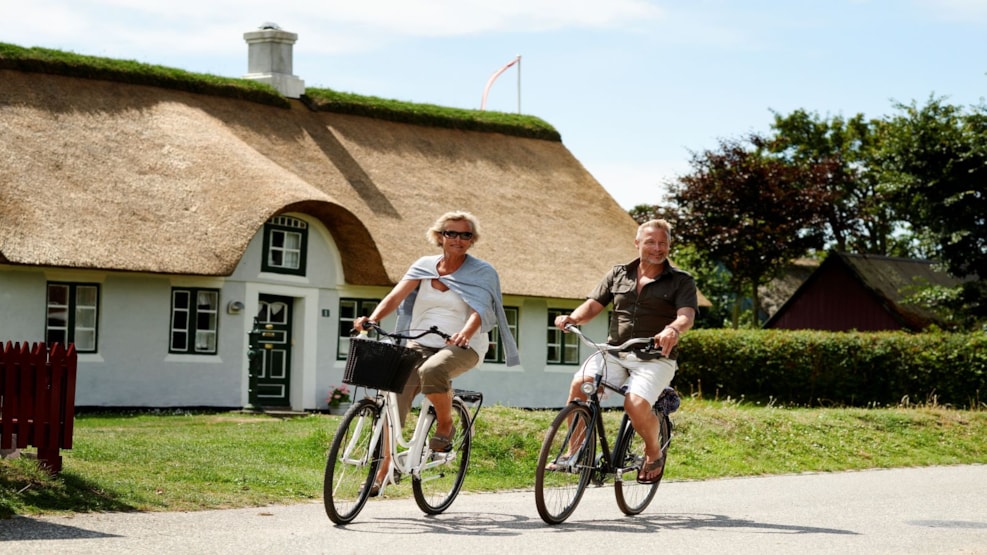 Bike rental on Fanø
Fanø is the perfect cycling island. Therefore, it is obvious to leave the car and rent a bike when you go around the island.
There are cycle paths between all the urban areas on Fanø, so it is safe to cycle on the island.
Fanø is only approx. 15 km long and approx. 5 km at the widest point, so the distances are short.
If you want to rent a bike on Fanø for a shorter or longer period, it is possible.
You can e.g. rent a bike on an hourly or weekly basis depending on what suits you.
Read more about BIKE RENTAL ON FANØ.