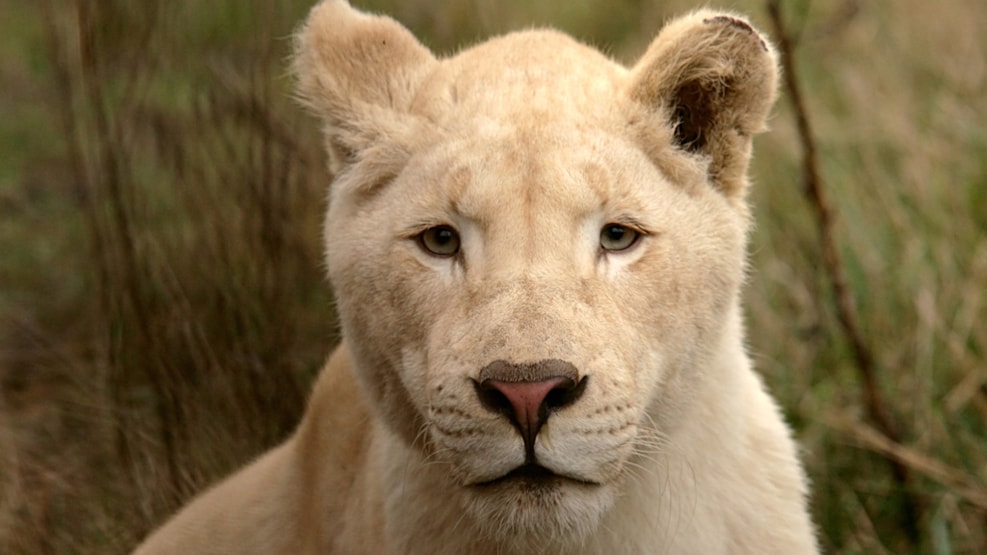 Blåvand Zoo
Blåvand Zoo is an experience for the whole family. There are about 400 individual animals, from 80 different species - lions, foxes, river pigs, kangaroo's, parrots etc. Blåvand Zoo is very child-friendly with a farm area with many animals to pet.
Every day of the season there are feedings and showings of the animals. Try touching a snake or watch the lions being fed. The zoo is the only one in Denmark with white lions.
Blåvand Zoo has a cafeteria, a playground, toilets with changing room for babies and is handicap accessible.