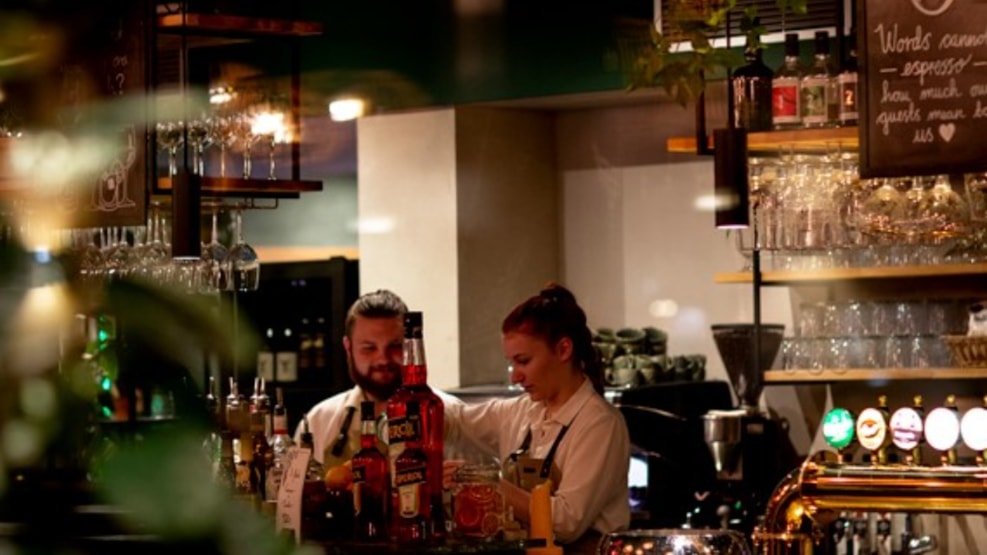 Café Appetiit in Esbjerg
Café Appetiit attaches great importance to finding the best and most natural ingredients for the many choices on the menu.
Every day we open the doors to an exciting green lounge and café area. Nature is drawn completely under the roof and creates a natural abode with a beautiful decor and the possibility of everything the heart desires.
Likewise, it is a matter of honor to find the perfect drinks for your dinner. Here you will find a wide selection of special beers on the many brass taps, and then we mix the most delicious drinks.