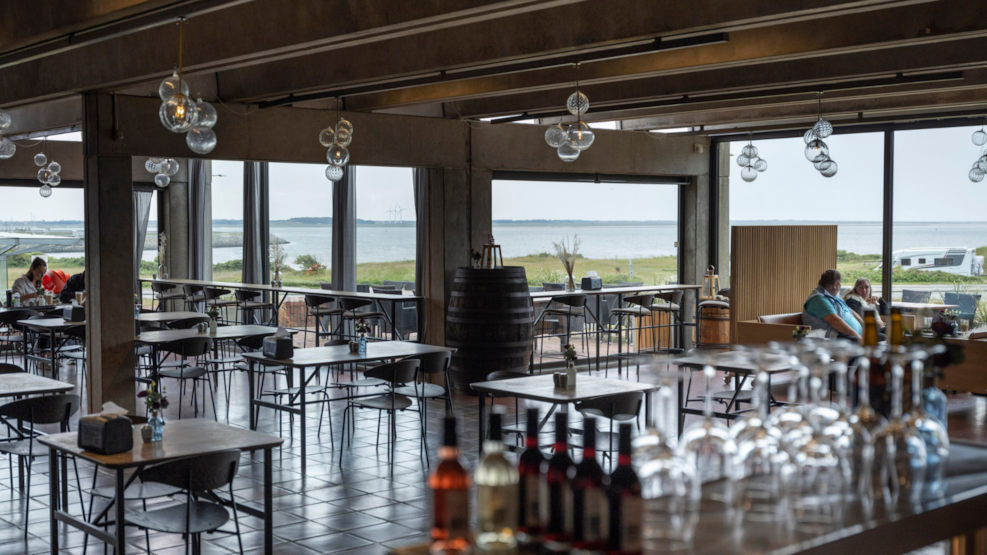 Green Experience
Café MS Smag at the Fisheries and Maritime Museum in Esbjerg
At the Fisheries and Maritime Museum, we create experiences that people talk about and, of course, food experiences that extend your visit to the museum in Café MS Smag.
In Café MS Smag you can complete your museum visit with a light and delicious lunch and at the same time dine with a unique view over Fano, the Wadden Sea and the entrance to Esbjerg.
We want to offer a meal that matches the surroundings you are sitting in. The food is served well prepared and with sustainability and seasonal ingredients in mind.
Please note that MS Smag closes for serving hot food 1 hour before the museum closes.
Outside school holidays, it is possible to eat in MS Smag without buying admission to the museum. During the holidays, however, admission must always be purchased.