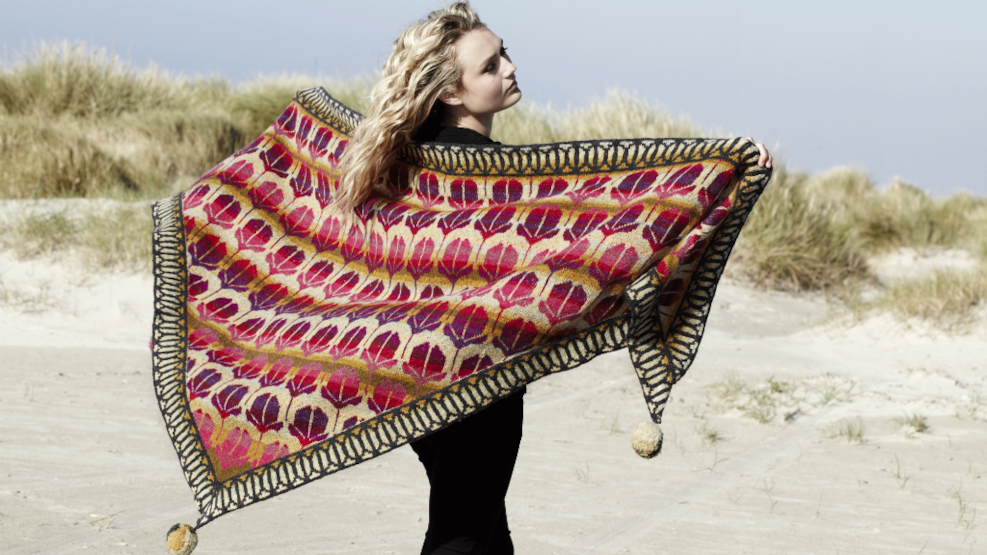 Christel Seyfarth ART KNITS on Fanø
Unique knitwear by Christel Seyfarth known far beyond the Danish borders.
The renowned shop in Hovedgaden in Nordby is worth a visit for all yarn lovers, but also for you who have been dreaming of owning your own ready-made and handknitted garment by Christel Seyfarth.
Christel Seyfarth is known far beyond the Danish borders for her unique and colourful designs with lots of patterns and a very special feeling of colour.
In the shop, you will find high quality wool, knit-kits and ready-mades, knitted by hand, as well as a selection of books and knitwear by designers who all share the love for wool.
To visit her shop is like visiting an art gallery - a very special and colourful universe.