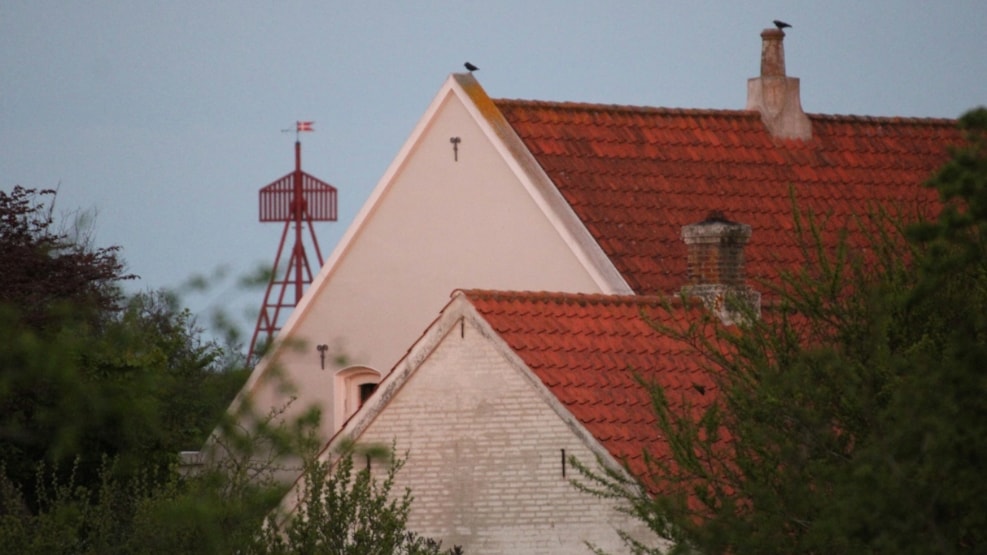 Christmas market at Fanø Art Museum
Christmas market at Fanø Art Museum
Saturday 9th December from 1pm to 5pm and
Sunday 10th December from 11am to 4pm
Fill a basket with many great Christmas gift offers from these exhibitors:
Bitten Kastbjerg with knitting, Ejvind Andersen with honey, Else Marie Gejl with the book Fanøkvinden, Fanø Rom, Gudde Fischer with willow baskets, Hanne Harboe with children's knitting, Iben Holm Kongsbak with photo, Karen Damgaard Brussendorff with island design, Karen Schønfeldt with jewelry, etc. Laura Kirstine Hansen with cakes, Lone Pierri Enevoldsen - Fanøkluden, Thuri Lind Jacobsen with knitting, Tove Thøgersen with flags, Christmas hearts, Aase Thomsen with pickles, jams, etc.
You are also welcome to buy books, posters, art etc. in our shop.
Entrance fee: DKK 25. You get coffee or tea and a few cookies.
Fanø Pop-Up Choir will visit us on Sunday at 1:30pm and they will sing Christmas carols.