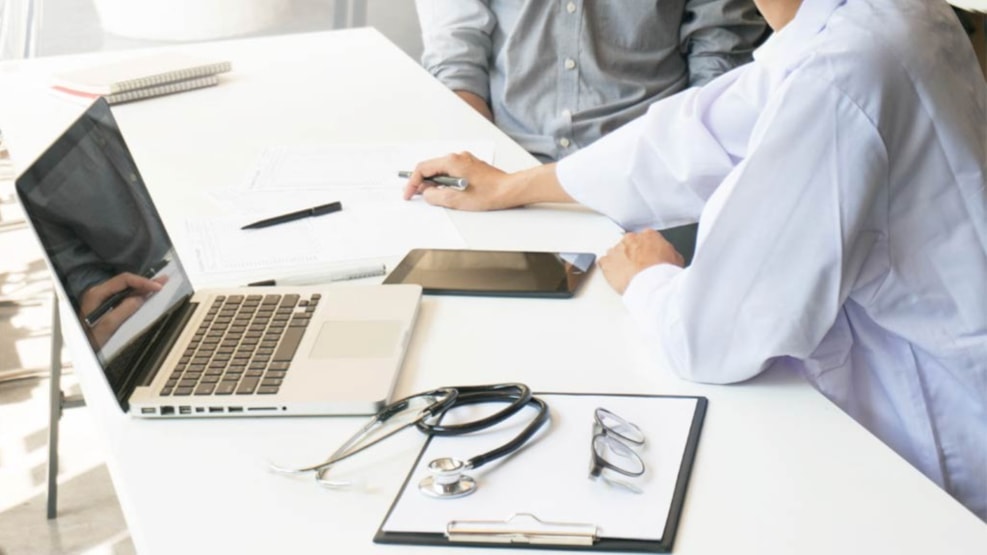 Doctor House Fanø
Lægehuset Fanø is ready to receive you and your family should the need arise.
At the medical center, we employ three doctors as well as four nurses and administrative staff.
We have many years of experience in medical science and is always helpful if you should fall ill on your holiday.
Find us behind the large building (formerly the Navigation School) and the car park facing Vestervejen.
Lægehuset Fanø
At the doctor's house on Fanø, you can book an appointment the same day.
There is a telephone consultation every weekday between 8.00-15.00
The doctor's house is for use if you have mild symptoms or need help that is not urgent.
If you need emergency help in an emergency, always call 112.
You will find the doctor's house as part of the health center on Fanø.