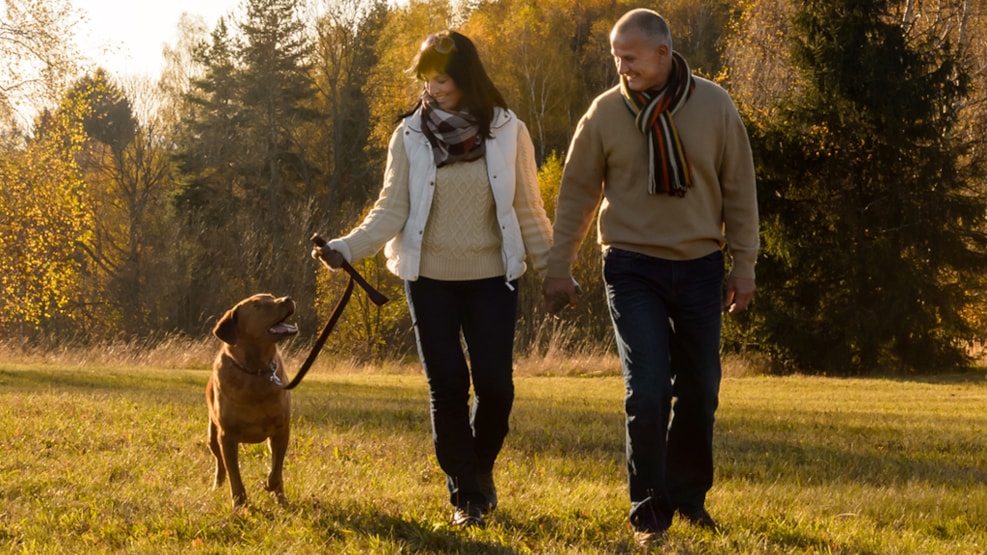 The dog park in Bjerreskovparken by Ribe
Small dog park located in Ribe Nørremark. Fine path systems leading to a small bog. In the middle of the forest there is a large grass area as well as a "sandbox" for dogs to dig in.
At the end of Fortevej there is a small parking lot. You have to go a little out on the bike path and from there you can find your way into the forest. Note that the address given is the nearest postal address, but that the dog forest itself is located on Fortevej.
GPS Coordinator: 55.348603,8.794211
The dog forest is not fenced.