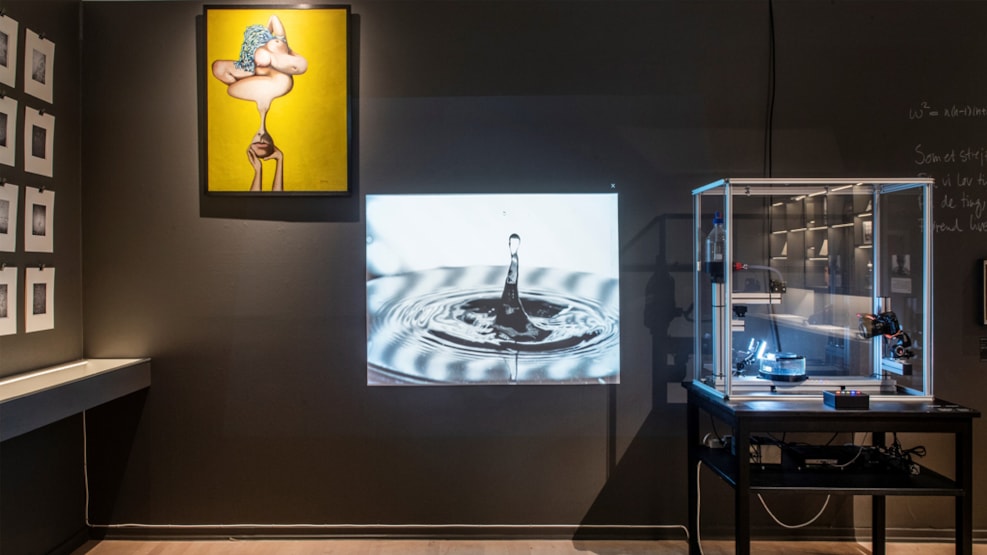 Esbjerg Art Museum - modern and contemporary art
Museum of modern and contemporary art, known as an experimentarium that offers both children and adults surprising experiences.
At the museum, the artists are often given a free rein to try out unusual ideas, and traditional views of what an exhibition is are continuously challenged and rethought. This means that art is presented in new ways - for example in conjunction with music and science.
In the museum's Aesthetic Laboratory everyone is invited to experiment with colours, illusions and optical tricks, while the many interactive info posts encourage personal involvement and contemplation.
In the scent installation Wittgenstein's Garden you have to use your sense of smell to evoke your own images, while The Open Stores has pull-out walls full of paintings.
For more information about present exhibitions and events go to www.eskum.dk