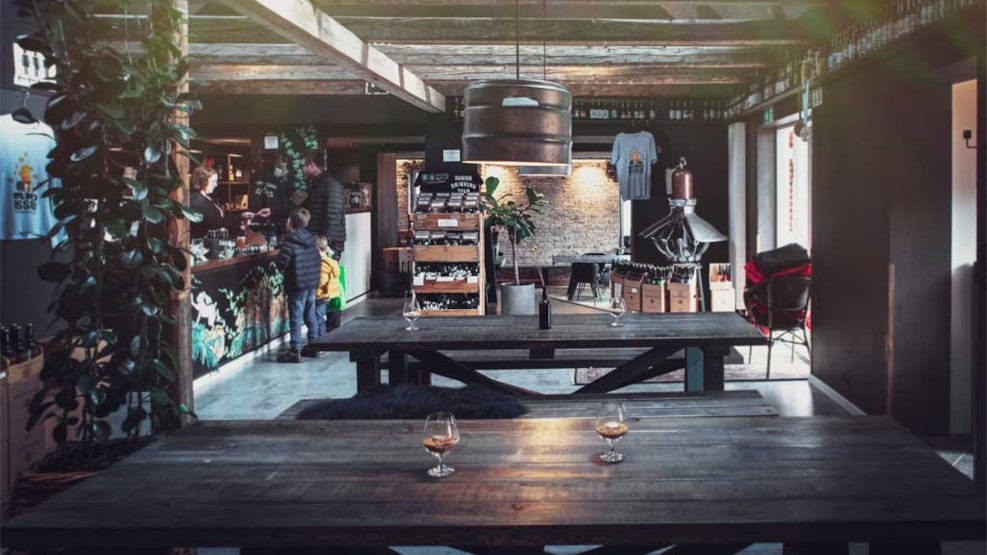 Fanø Bryghus - local Danish brewery
Fanø Bryghus makes many beers. A lot of beers. In our Brewers Bar there is the opportunity to taste a good handful of them.
We have 17 different beers on the bar's taps. Sometimes we invite other microbreweries inside and make one or two taps available to them. Our production is in the immediate context of the Brygger Bar so there is ample opportunity to experience the creation of our lovely beer, and feel the atmosphere that is always high in the brewery.