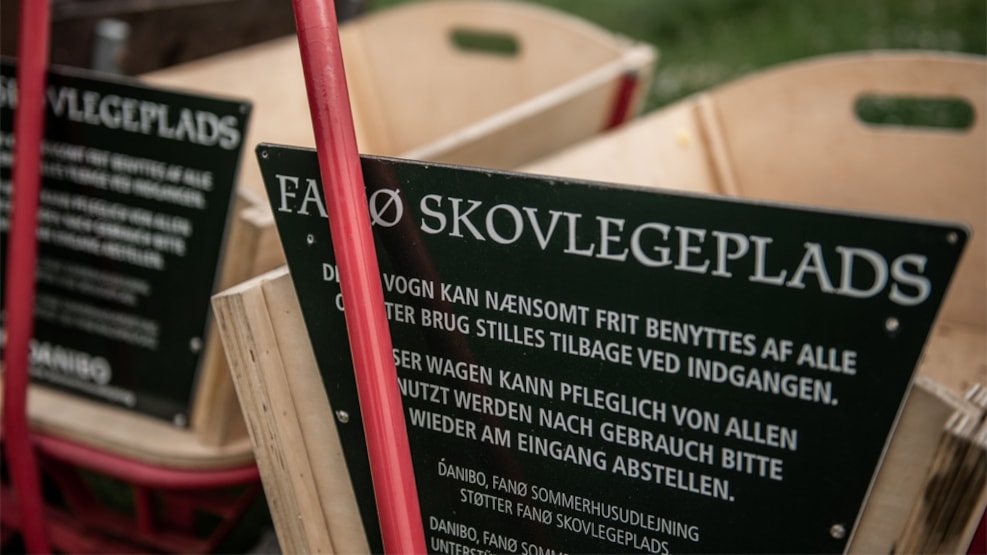 Forest Playground on Fanø
The forest playground is located in scenic surroundings in the middle of Fanø Klitplantage between Rindby and Sønderho.
The site offers activities for both children and adults. Challenge yourself with a variety of play equipment and obstacle courses or why not explore Sherwood Forest or read Hans Christian Andersen fairy tales in the Fairy tale Forest.
Fanø Forest Playground also has popular picnic areas with benches, barbecue and fire places and a large covered barbecue house. Bring your picnic basket, but remember to clean up after youself.