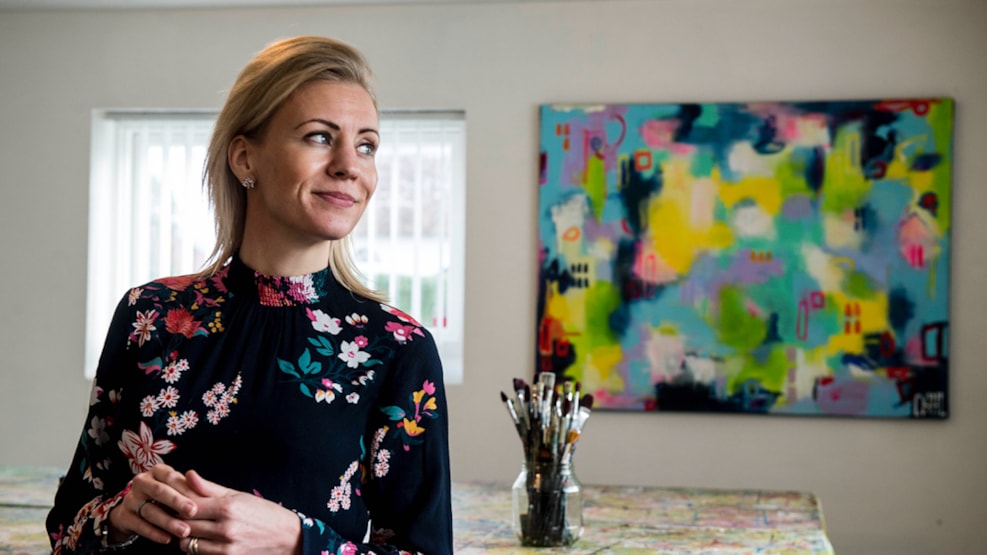 Gallery art by Daisy Dahl
As a Visual Artist and Designer, she was born to think creatively. She bubbles with ideas and when she succeeds, her ideas are maintained, she transforms chaos into art.
She sees the beautiful in the ugly, and by working intensely and for a long time, she creates art and crafts that are both beautifully graceful and unique.