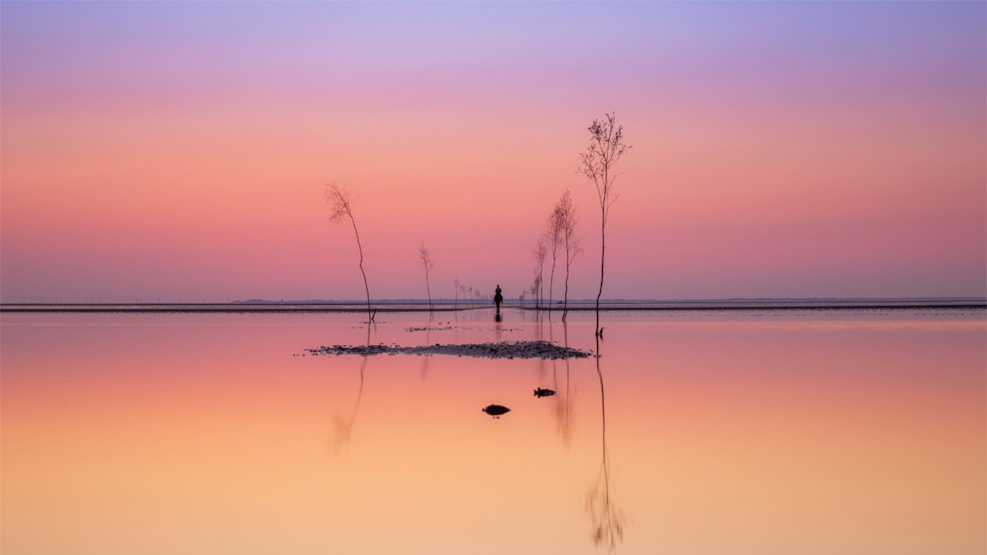 Gallery Vadehavet in Ribe
The small Galleri Vadehavet is owned by the award-winning landscape and wadden-sea photographer Lars Roed.
Focus is on the grandious Wadden Sea and the beautiful flat, grassy landscape along the Wadden Sea National Park. The gallery is beautifully situated in the oldest Nordic city, Ribe.

Ribe is a historic city, and the building, in which you find Galleri Vadehavet, is also filled with history. The renowned photographer Bodil Hauschildt had her studio in the very same building from 1899 to 1908, and at Ribe Byhistoriske Arkiv you find a large collection of pictures from her production. And Galleri Vadehavet will try to live up to this great legacy. 

In Galleri Vadehavet you will find many different motifs from the Wadden Sea National Park, the marshes, and the city of Ribe. All pictures are produces in very high quality, and you can have them with or without hand-crafted wooden frames. Come and see the possibilities.

If you look for beautiful photo-art for your walls, then please come and see all the pictures from the entire area covered by the Wadden Sea National Park. The light, nature and roughness of the Wadden Sea is something very special.