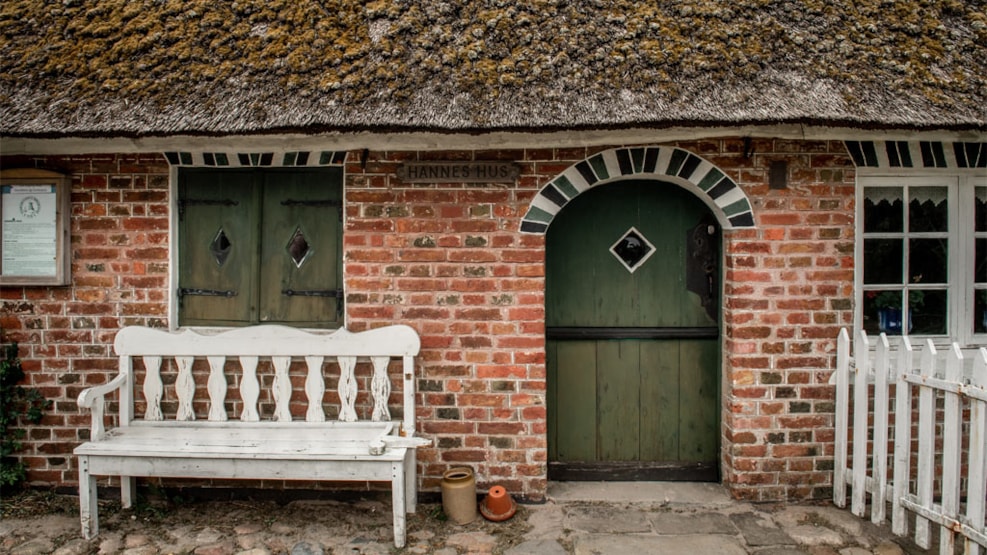 Hannes Hus - a Sønderho home on Fanø
Hanne's House was aquired by Fonden Gamle Sønderho (the Village Trust) in 1965. The house dates back to  the 1770s, owned by the same family ever since.
Johanne Sørensen (called Hanne), lived  in the house from 1882. Her daughter Karen sold the house to Fonden Gamle Sønderho in 1965, wanting the Trust to preserve it for posterity in memory of her mother and the family.
The house, with its authentic interior, is an outstanding example of everyday life in the home of a captain´s widow in Sønderho.