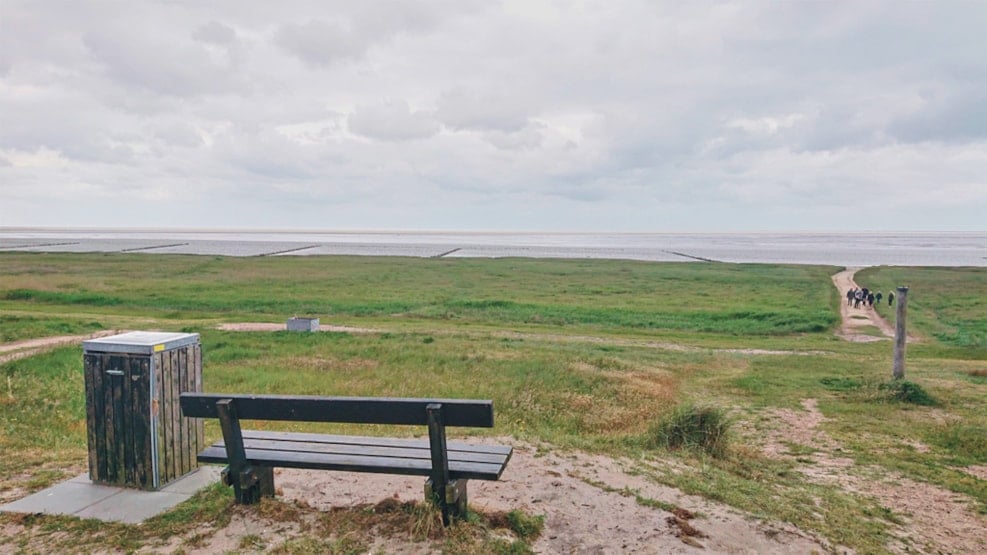 A hike around Mandø
We hike 10 km around Mandø and experience the rich nature of the Island!
We meet at the parking lot of the Wadden Sea Centre. Here we take the tractor bus to Mandø and start a 10 km hike around the Island. During the hike we experience the rich birdlife of the island and the nature guide tells stories about the World Heritage and the life at Mandø. The hike lasts for about 4 hours and during that time we will experience the change of the tide water, and gain insight into the consequences it has for the citizens of Mandø. Be well prepared with strong legs, good hiking boots and plenty of water.
Transport to and from Mandø is included in the ticket price. The total time of the tour is around 6 hours.