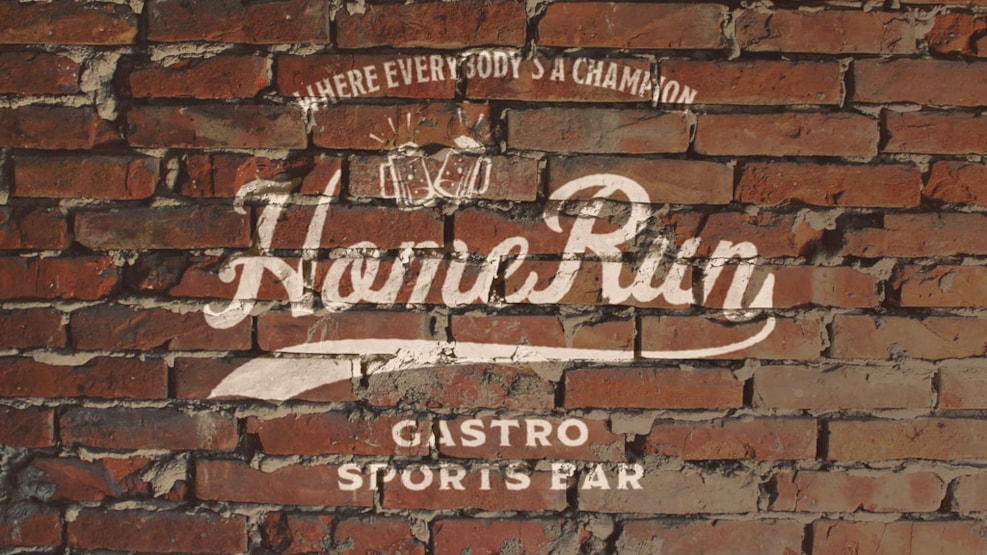 HomeRun Esbjerg - Gastro Sportsbar
Sports for every taste and space for everyone - at HomeRun we offer a wide selection of sports channels and no matter where you sit, you can watch sports on at least one of our many flat screens.
HomeRun is a Gastro SportsBar. We show sports for all tastes and there is room for everyone. We serve delicious small dishes such as sliders, small hot dogs, soft tacos and snacks. We have lots of activities, including pool, beer pong, darts, table football and lots of fun board games.