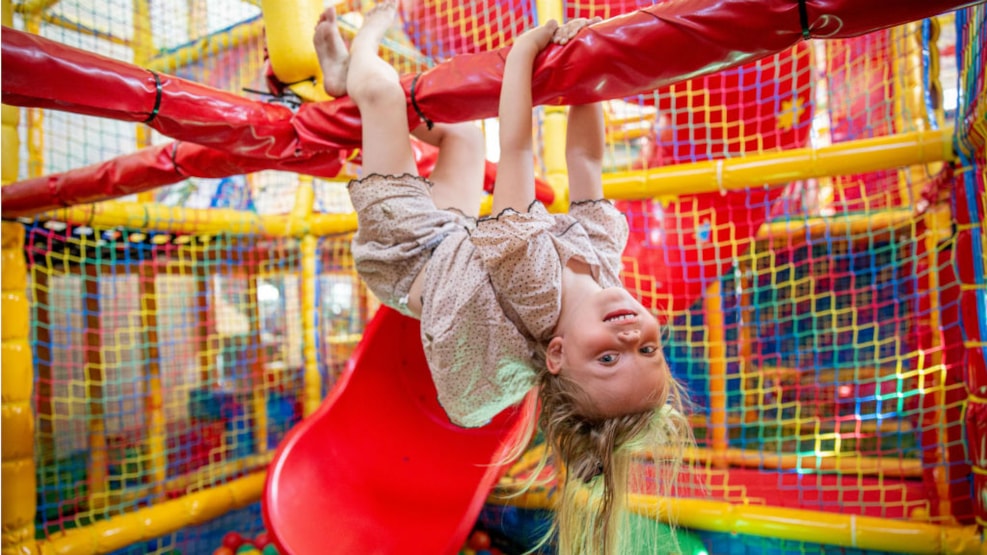 Indoor playground at Rødgaard Camping - Fanø
Rødgaard Camping has a large indoor playground with lots of fun and activities for the little ones.
Fanø's 150 m2 indoor play area extends over 3 levels. Let the kids explore the three-story soft play area, which has a variety of tunnels, corridors, and slides. A fun experience for all children under the age of 12.
When staying at Rødgaard Camping, admission is free. Guests not staying at the campsite can purchase admission at an additional cost.
In the evening, there is free admission for Axel's Kitchen's dining guests.