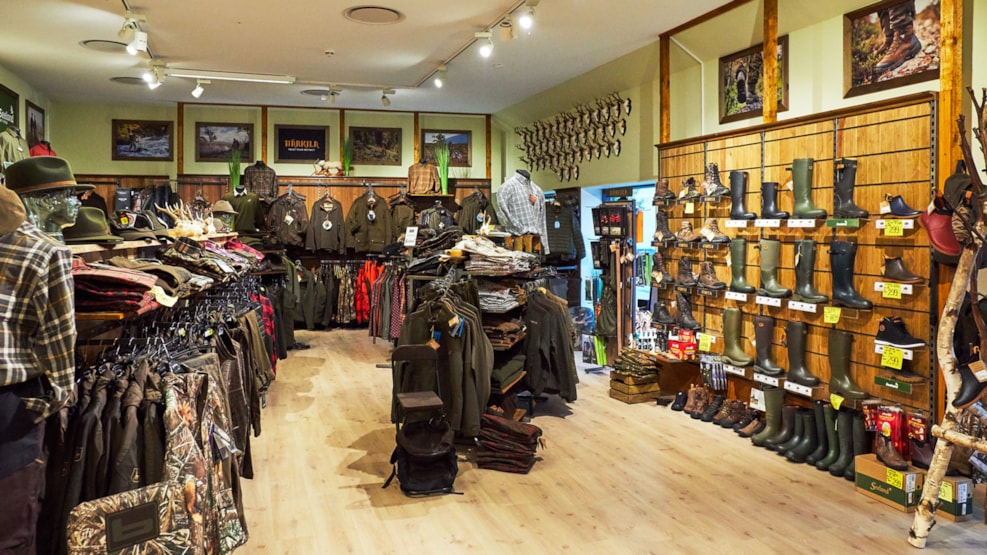 Klindt Jagt & Outdoor
Outlet in Klindt Hunting & Outdoor
Whether you are a new or seasoned hunter, angler, or otherwise an outdoor enthusiast, you must visit Klindt Jagt & Outdoor.
Here you will find both new and used weapons for the hunter, and fishing equipment that gives you a good fishing experience. And if you are looking for the very best prices, you can often make a really good deal in the store's outlet.
It is in the outlet department that you will find the super sharp and reduced prices on products from both large and small brands.