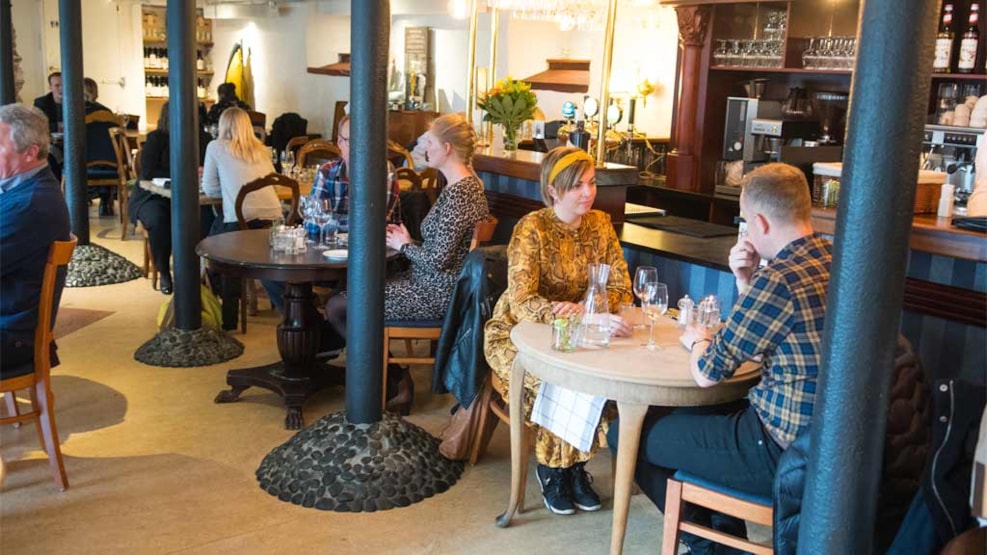 Kolvig - by Skovmose
With the best ingredients of the season, a fantastic dining experience awaits at Kolvig - by Skovmose.
It is possible to host meetings or dinners in private rooms, for up to 20 persons, at Den Gamle Arrest. Bigger conferences and company dinners can be arranged ind the idyllic, old parish house Brorsonsminde.
By Skovmose runs Kolvig, Den Gamle Arrest and Brorsonsminde and the keyword in all of these places is quality. 
Our mission is that the guest should leave the establishment happier than when they arrived.