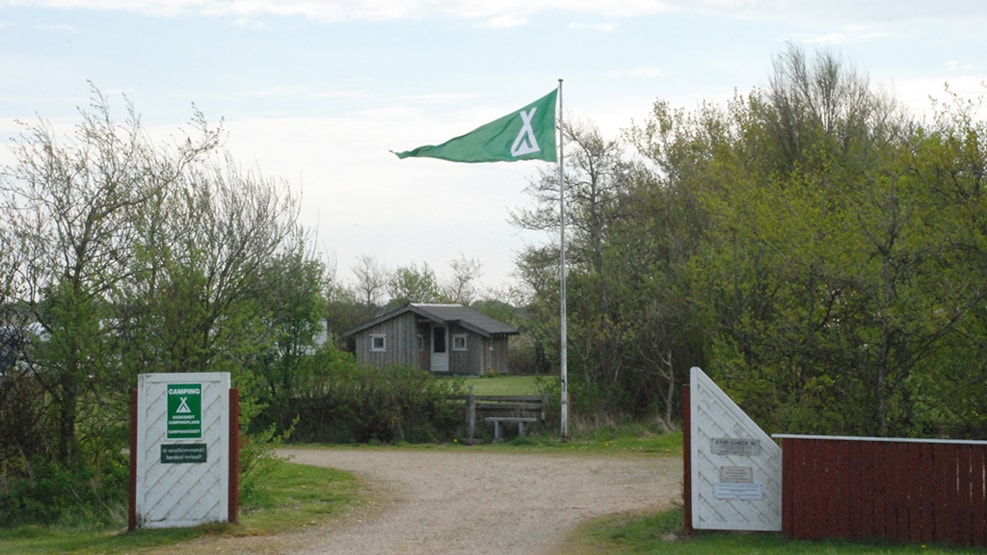 Mandø Camping and Holiday Cottages
Mandø Camping is a 2-star small and cozy family place located in the middle of Mandø.
Mandø Camping is a little and cosy family site situated on Mandø. 2 star camp site with app. 65 pitches plus cabins and a shelter. Access to Kitchen, 4 bathrooms, 6 toilets and playground etc.

Please contact the grocer before driving to Mandoe. Tel. +45 75 44 51 02.