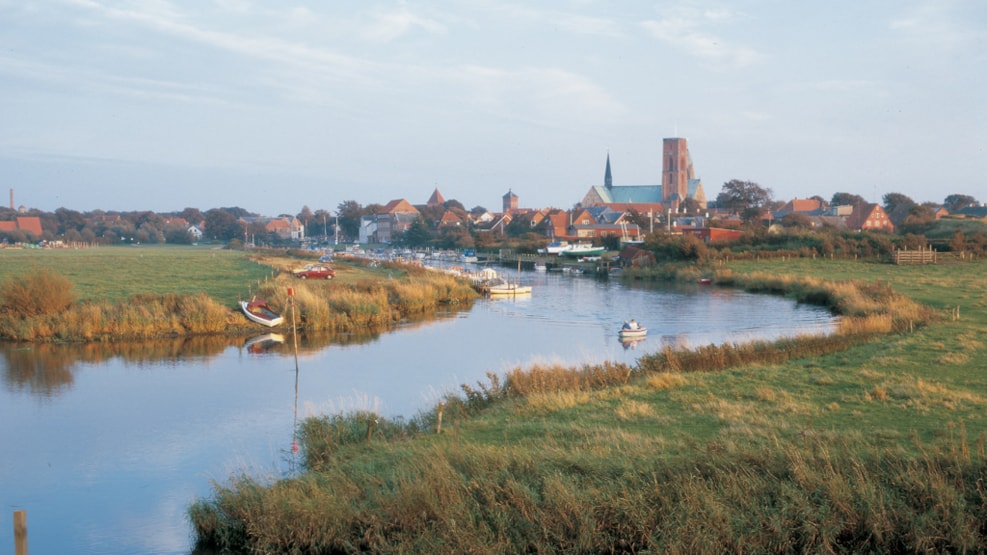 Memorial to poet Anders Christensen Bording in Ribe
Anders Christensen Bording He was a Danish poet and journalist. He was born in Ribe on the 21st of January 1619.
Graduated from "Ribe Katedralskole" in 1637. After his exams he started at The University of Copenhagen, however he did not graduate. Here after he led a vagrant life, which took him many places. To Århus, Randers, Holstebro, Sorø Academy, Skåne, Copenhagen, Slangerup and Ribe again.
He did not stay long in Ribe, but went back to Copenhagen, where the new autocratic king was adapting life to be like in France and from France came also the strange notion to glorify the autocratic king by a court- and state news in verse. Bording was employed and from 1666 he was given the task to publish the first regular newspaper "Den Danske Mercurius".
In press history Anders Bording is seen as a pioneer for his work on the monthly newspaper in verse. "Den Danske Mercurius" was written with royal support and he published it from 1666 until  weeks before his death in May 1677.