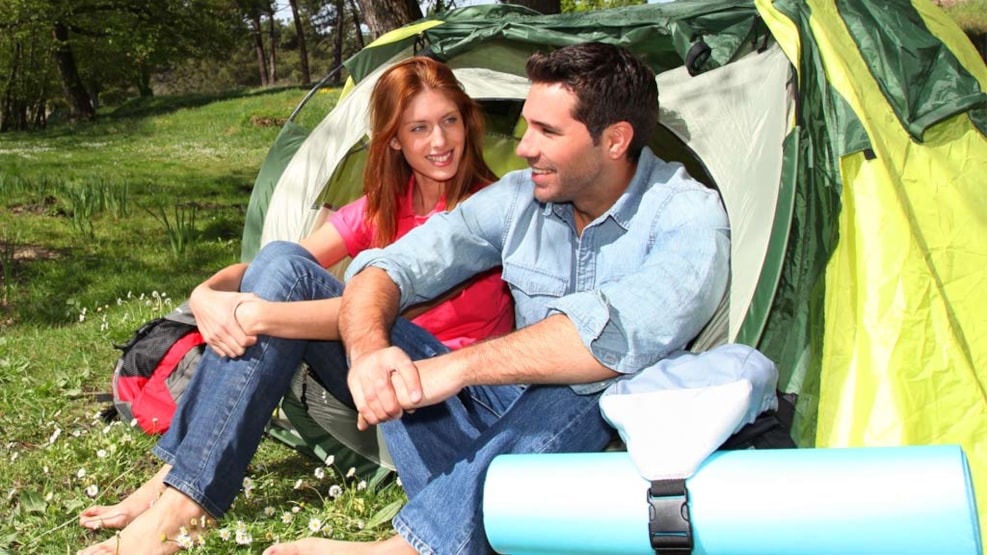 Nature Camp Site Terp near Bramming
Sleep under the stars outdoors at Bramming on the nature camp site, the site is reserved for cyclists and hikers.
Small ecological farm. Lane in the garden or field 300 metres from the farm house.

Shopping 6 km.

From Bramming you go north in direction of E20.
Halfway between Bramming and E20 you turn down Nøråvej in direction of Terp.
After appr. 3 km Birkesigvej is on you left hand side.

Contact
Jytte Brink, tel +45 75 17 40 90 (best between 12-13 and 18-19).