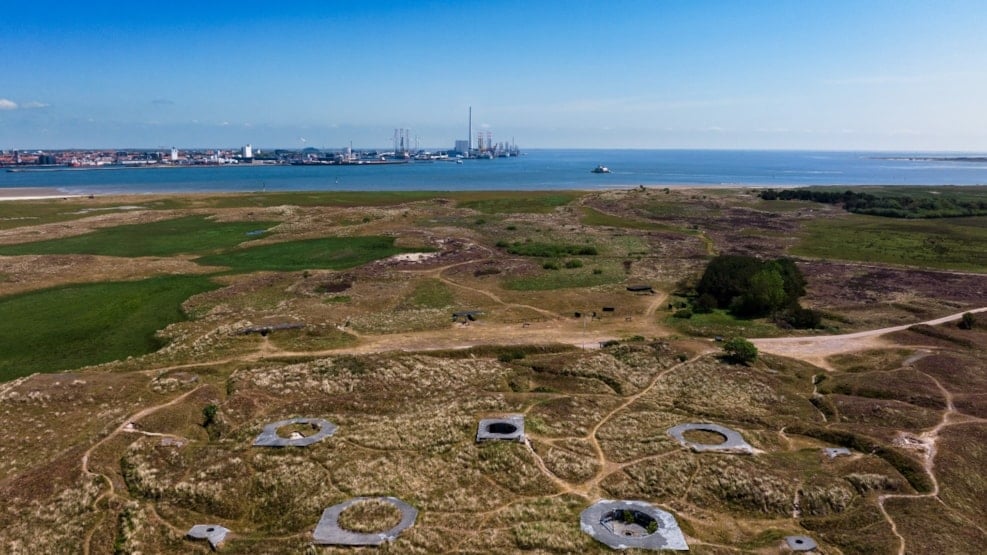 Photo spot - Bunkers, The northern tip of Fanø
Bunkers, The northern tip of Fanø
During World War II, Fanø was part of the fortifications around Esbjerg and the city's port. The purpose was to prevent the port from being used to support a possible allied invasion. That is why Fanø was expanded with almost 300 bunkers, which are mainly located in the northern part of the island.
The formation of the bunkers is quite striking when seen from the air, where you can see their strategic position with a panoramic view of the entrance to Esbjerg, Esbjerg Harbor and Nordby.
If you want to drive to the photo spot, it is possible via the gravel road Vesternasen. You can park at Fanø shooting range.