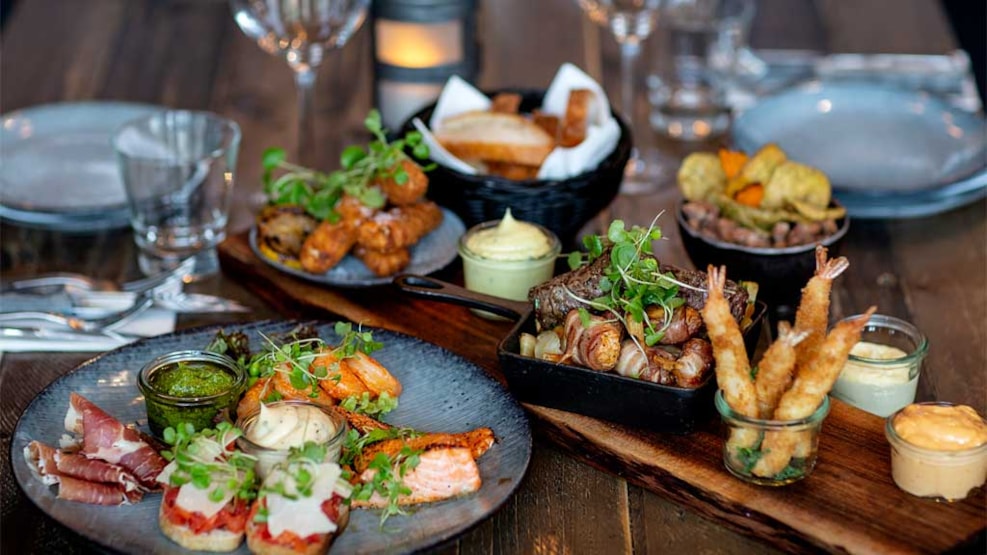 Posthuset
The old post office in the heart of Esbjerg underwent a major renovation in 2017, when it was transformed from a post office into a food mecca.
Today, the old Post Office houses 2 restaurants, named Restaurant Posten and Restaurant Loftet, as well as a gastro sports bar, HomeRun.
At Restaurant Posten you can enjoy the classical dishes such as burgers, fresh pasta and local Grambogaard beef or our exciting sharing menu.
At HomeRun, our gastro sports bar, you can play pool, dart and board games, as well as watch TV with live sport. We also serve large cold draft beers and delicious burgers.
Restaurant Loftet is our gourmet restaurant, where we serve mostly locally and organic dishes from 4 to 12 courses, with and without wine menu.