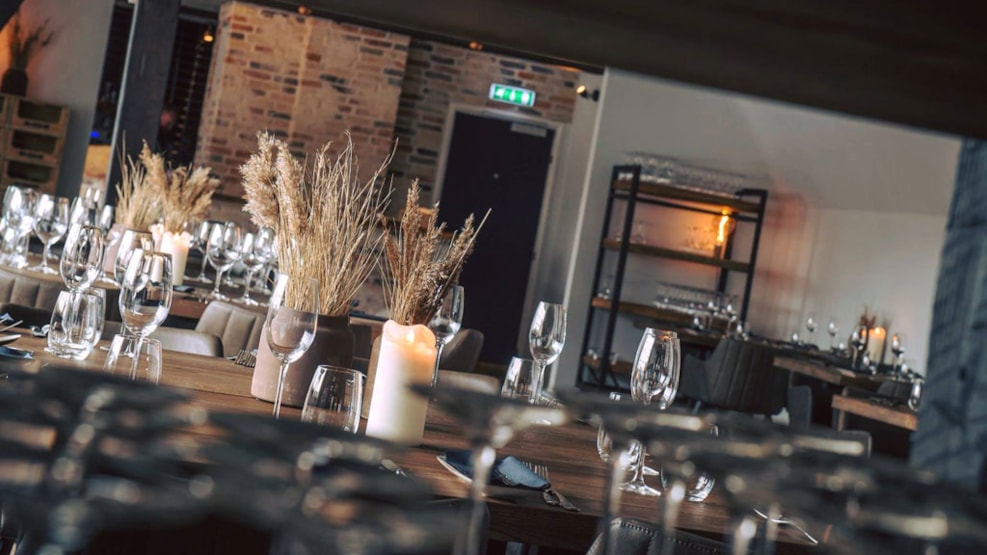 Restaurant Loftet i Esbjerg
In the square in the heart of Esbjerg, the fantastic old Post Office from 1908 is located. The post office underwent a major renovation in 2017, from post office to restaurant.
However, much of the old charm and architecture is preserved. When you enter the Post Office's foyer, you will be greeted by the original decoration of 1908. On the 2nd floor, in the old postmaster's residence, right up below the ceiling, is where you find Restaurant Loftet our Fine Dining restaurant.
Loftet is a restaurant where we emphasize ecology, Danish and local produced specialties. Our menu changes with the season as we strive to keep the quality of the raw materials at the top and provide the best possible taste and composition.