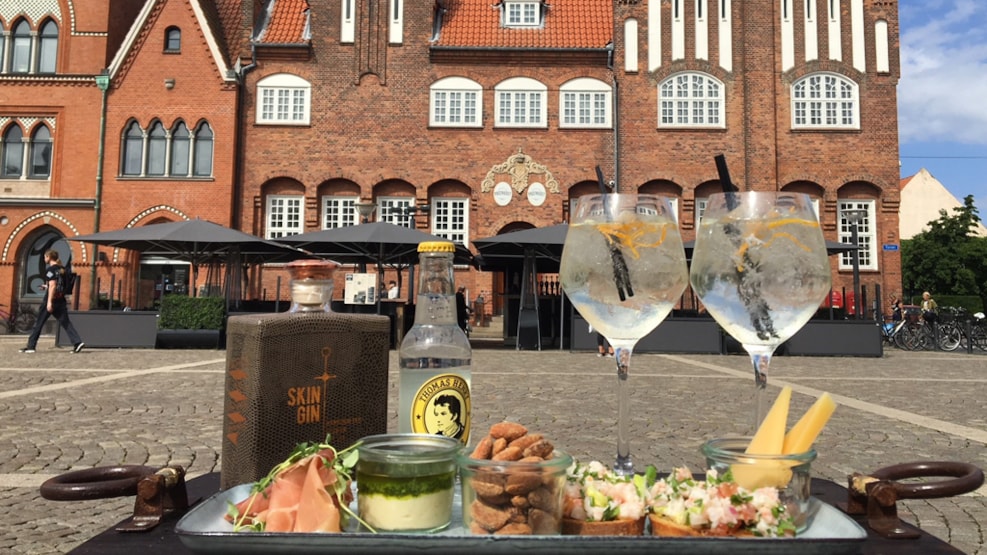 Restaurant Posten in Esbjerg
Gourmet experiences in the Post Office on Torvet - former post office and one of Esbjerg's most valued and distinctive buildings.
Entering the foyer of the Posthuset you will be met by the original decoration from 1908.
At Posthuset we have a bit of everything. From the cozy family restaurant, Posten, to the exclusive gourmet restaurant, Loftet, and the Gastro sports bar, HomeRun, for you who want to go to a sports bar with your friends. 
At restaurant Posten you can enjoy the classical dishes such as burgers, fresh pasta and local Grambogaard beef or our exciting sharing menu.