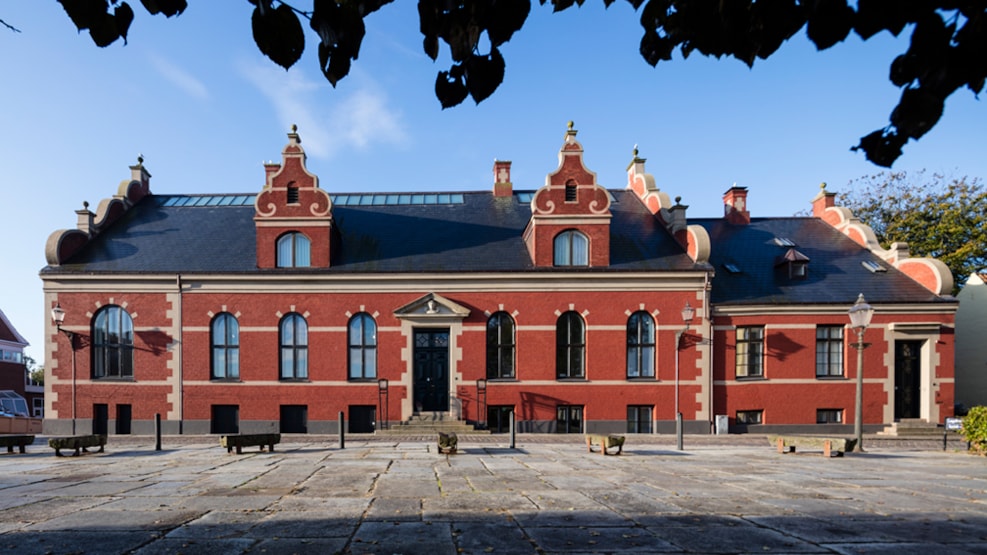 Ribe Art Museum
Ribe Art Museum is a unique space, where art, architecture and landscape combine in a beautiful, atmospheric environment.
A beautiful historic building from 1864 provides a worthy setting for the unique Ribe Collection. The collection of art includes masterpieces by Golden Age painters, Skagen Painters and classic Danish modernists.
The romantic garden is perfect for enjoying a cup of coff ee on the terrace and a stroll down to the stream, where a garden pavilion completes the idyll.
In the building you will also find a children's room, a museum shop, and a small café.