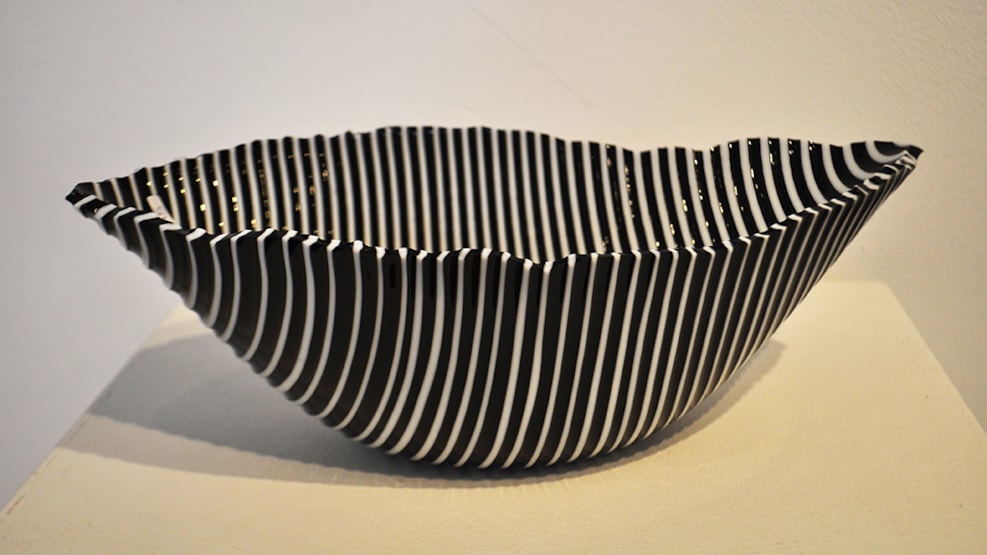 Ribe Glass & Gallery in Hans Tavsens House
Erna Møller is a glass artist in Hans Tavsen's house, she plays with glass. She produces bowls, lamps, pictures and figures. Small and big things.
Ribe Glas & Gallery is a workshop and gallery with Erna Møller's own works and other artists. Erna Møller is the glass artist behind bowls and lamps, figures and pictures in glass. Sculptures in glass and combined clay, glass and stone. She conjures and plays with the glass.
In addition, Erna Møller makes Raku and other types of firing in clay. A whimsical, exciting and imaginative gallery.
Everything is made in Hans Tavsens Hus. Vibeke Qvortrup makes weaving pictures and Johnna Bruun Petersen exhibits paintings.