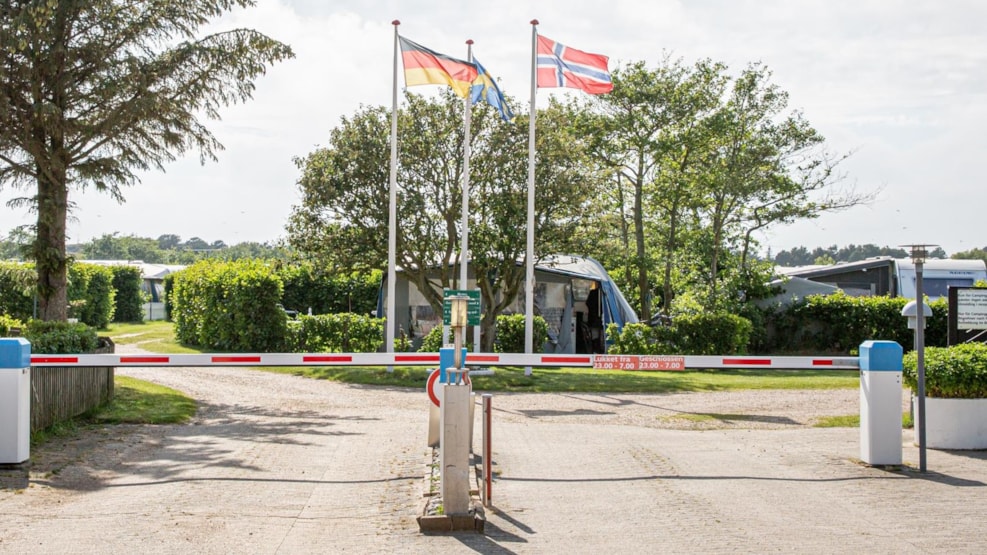 Rødgaard Camping on Fanø
900 m from the waves of the North Sea and white sandy beach you will find Rødgaard Camping. We are a traditional campsite, run by the same family for the past 60 years.
Book your holiday at Rødgaard Camping and you are sure to have a relaxing holiday for everyone. The Wadden Sea National Park calls you, you hear the North Sea in the back and just around the corner we have one of Denmark's most child-friendly sandy beaches.
We offer optimal conditions for a great holiday for the whole family.
Indoor play area. Restaurant. Bake-off bakery in high season. Modern private bathrooms. 2 playgrounds. Minigolf Padel Course
At Rødgaard Camping we also offer other exciting accommodation options.
Comfort cabins. Glamping tents. Annex.
Have a great stay on Fanø.