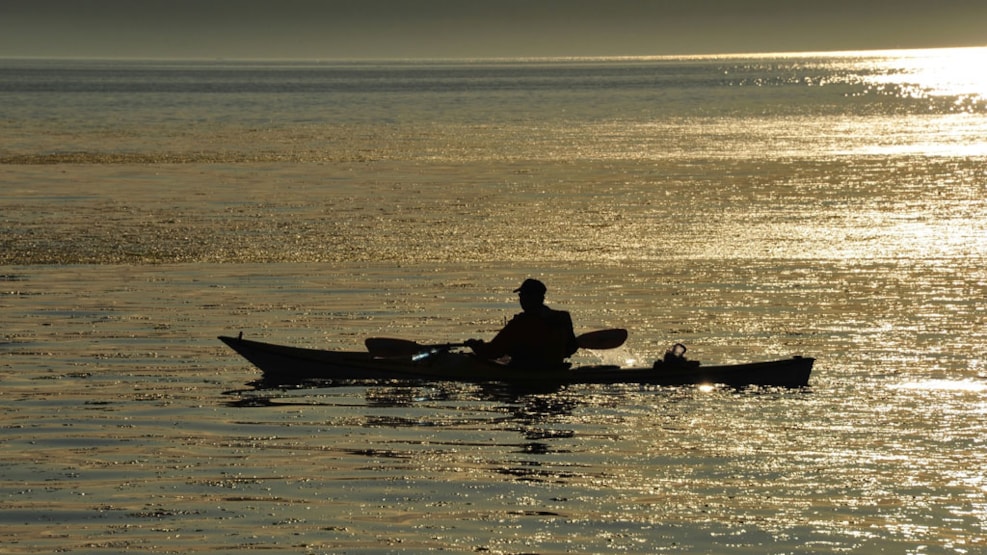 Sea kayak rental - Hjerting Badehotel
Experience the Wadden Sea from a sea kayak, rent the kayak at Hjerting Badehotel on the Strandpromenaden by Hjerting Strand.
At Hjerting Badehotel it is possible to rent a sea kayak and Ho Bay is fantastic to explore from the water surface, both for beginners and experienced. Fanø, Skallingen and Langli are close by and are an experience in themselves.