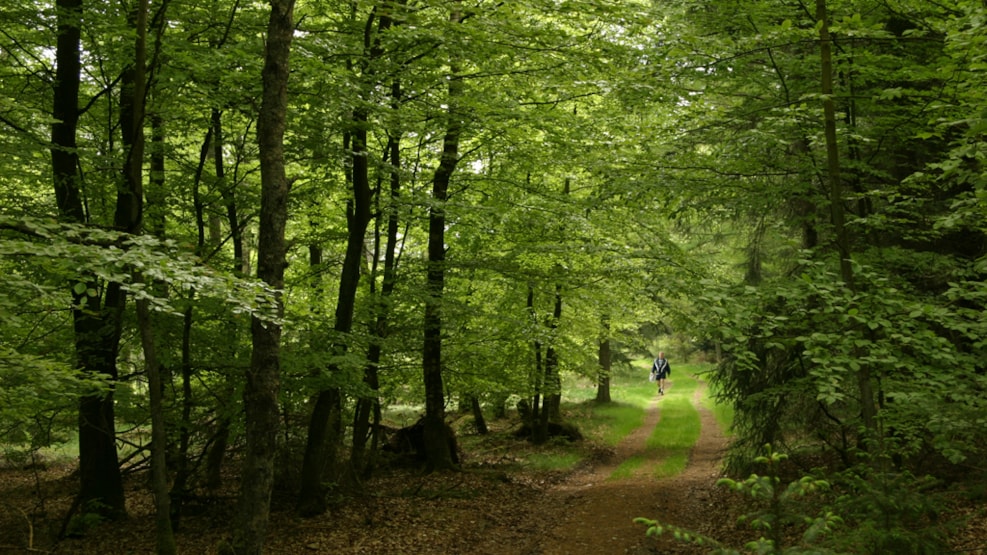 Shelter site - Terp Scout Centre by Esbjerg
The forest site has 2 shelters with 14 sites located in an open space in the forest. The shelters are at an angle with a campfire site in the middle.
Two shelters with 14 places at an open space in the forest. Only for hikers, cyclists and riders - no motor vehicles accepted.
Please call +45 75 16 01 27 in advance.
How to get there
From Bramming go down Nygårdsvej until t-junction - Brammingborgvej, here you go right. After about 1 km go left down Smedegårdsvej which you follow to t-junction - Terpvej, here you go right. The driveway is now 750 metres down Terpvej on your left hand side after Terp Spejdercenter.