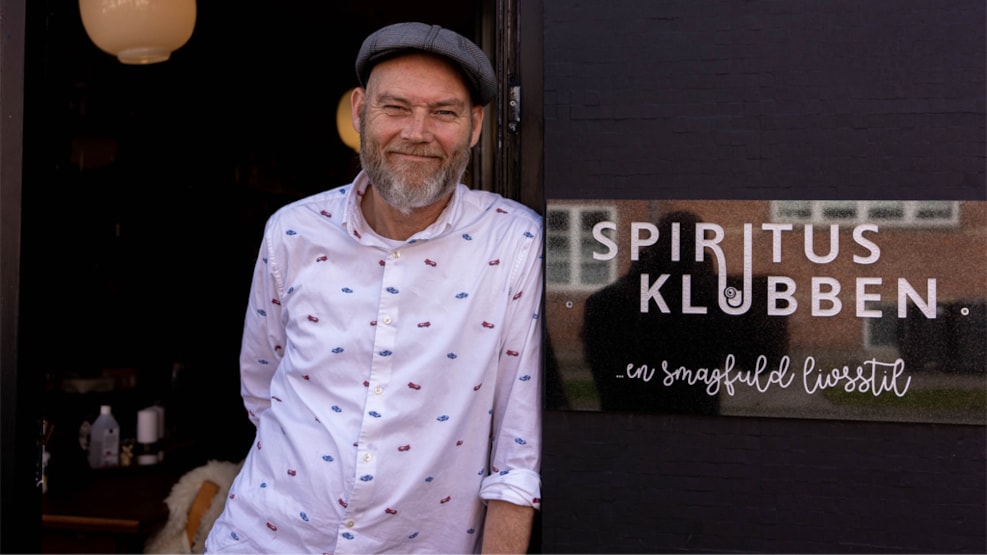 Spiritusklubben - our activities
Welcome to Spiritusklubben, a small, unique shop where everything is about spirits.
With more than 20 years of experience of creating, buying and selling spirits locally and internationally, I will guide you through an exciting and unique tasting where history and personal experience play a big role.
Whether it's a gin, rum, whiskey, tequila, or cocktail tasting, is entirely up to you. Tastings can be held at Spiritusklubben, with one of our partners in the city, or I can bring the tasting to your event - virtually or in person. The shop has a maximum capacity of 10 people. Tapas can also be ordered for your tasting.
Order a tasting of your choice by phone, mail, or in person at Spiritusklubben.