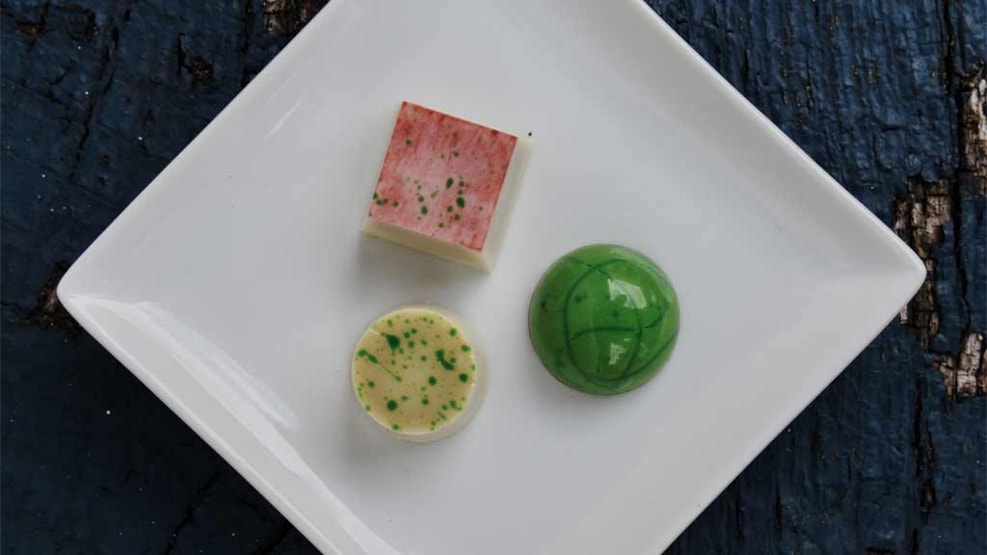 Temper Chocolate Café in Ribe
There's chocolate - and then there's Ribe's handmade Temper Chocolate. A piece of chocolate from the shops' large selection is nothing less than an unforgettable experience.
The taste of the artisanal handcrafted chocolate is absolutely incredible in itself, but in addition you get wonderful flavours of Scandinavian spices, berries and fruits, and you can see chocolate designs you never knew existed.
All their products including freshly made gelato are created using raw materials from our own garden and local area, such as butter from Jernved, salt from the Wadden Sea and locally toasted coffee.