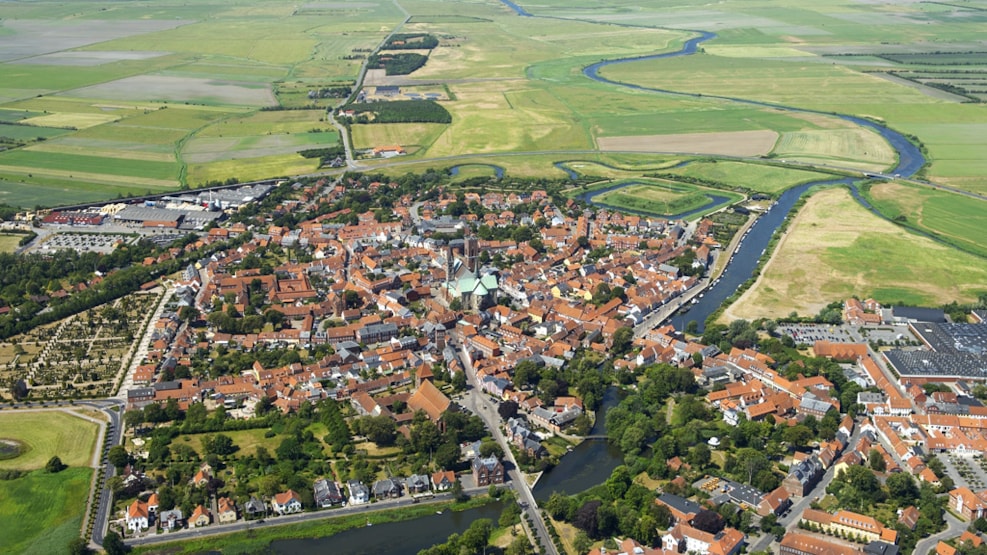 Transport in the Ribe area
Which bus runs to the Wadden Sea Center and Ribe VikingeCenter. If the public transport is not suitable, you can rent a tourist bus or call Flextrafik.
Sydtrafik +45 70 10 44 10
Flextrafik +45 60 86 08
Find bus timetables for the Ribe area on the website of Sydtrafik
Bus nr. 411 from Ribe to Ribe VikingeCenter and Vadehavscentret
Bus nr. 417 from Ribe to Ribe VikingeCenter.
Please be aware that the lines are school buslines not operating during school holidays.
Groups of more than 8 people are asked to book a place by contacting Sydtrafik by telephone.
Touristbusses
Iversen Busser, Ribe +45 30 48 17 60
Darum Busser, Darum +45 75 17 90 56
Clausen Busser, Skærbæk +45 74 75 72 15