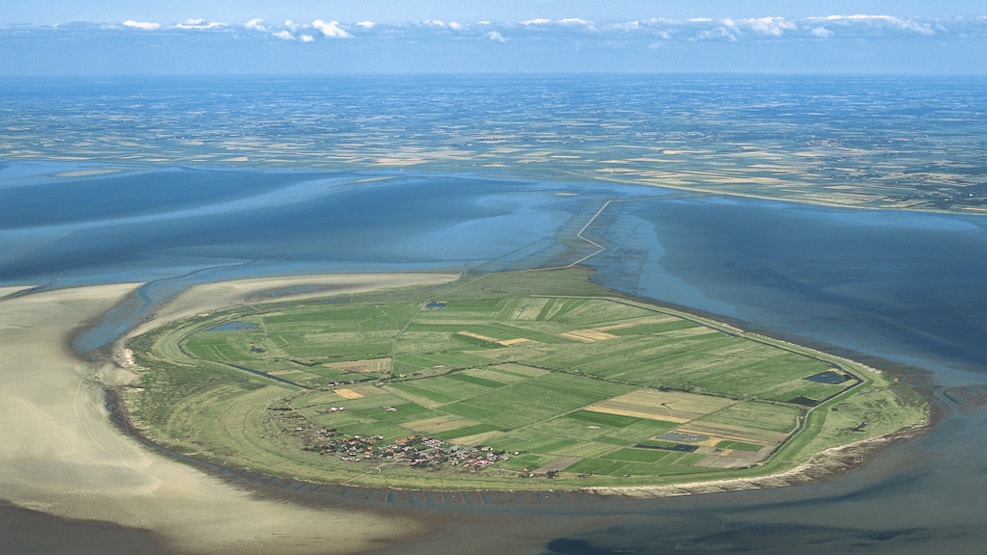 Travelling to Mandø
Travelling to Mandø strictly on the tide's premises. All traffic between Mandø and the mainland is cut off twice every 24 hours because of the tide.
During the summer months, tractor busses cross the wadden twice every day to and from Mandø. Driving to Mandø, the tractor busses are recommended. Not only is it a great experience, but you will also travel to and from the island safe and sound. Please check the website of Mandø Bussen to find the arrivals and departures that suit your plans.
Good to know 
The busses leave from Vester Vedsted.
The trip to Mandø takes about 40 minutes.
Departures vary from day to day due to the tide.
Driving in own car to Mandø
Please call Ellen from the local grocery shop on Mandø on +45 75 44 51 02 and get information about tide times.