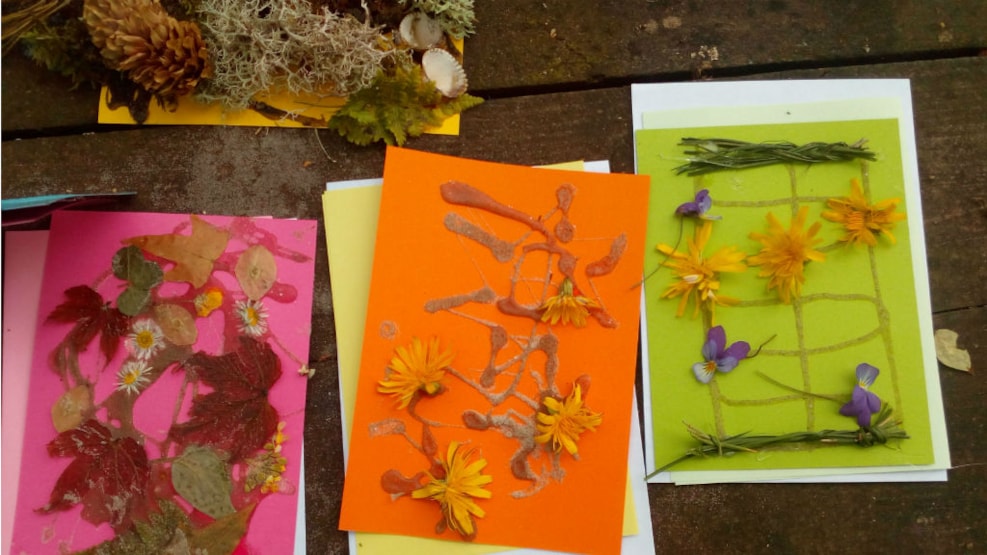 Treasures of the Forest | Club Fanø
Take your siblings and parents on a trip to the woods to look for treasures. You can find a lot in the forest that can be used to make fun things out of.
We start with a treasure hunt in nature, where we look for "treasures", which we later combine with paper and glass for postcards, bookmarks, vases.
While we are creative, the fire is lit. As a pleasant end to a creative morning, we make pancakes with home-made jam and cozy up by the fire.
It is an activity for everyone from 6-99 years of age (younger children are welcome to join, but they must be accompanied by an adult as a helper). The activity lasts approx. 2 hours.
Meeting place: The parking lot at Albue Fuglekøje, Albuevej 1.