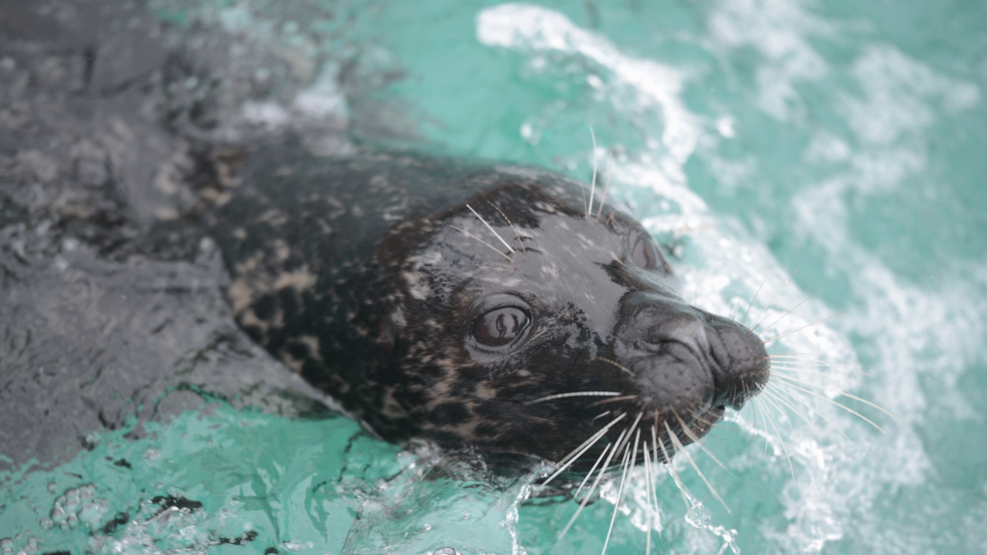 Weekendevents at The Fisheries and Martime Museum
Exciting and educational things happen at the museum every weekend! See the current schedule right here.
Introduction to the exhibitions at the Fisheries and Maritime Museum
Get an introduction to our exhibitions with a museum guide. This weekend you can get an introduction to: 
The Saltwater Aquarium - 12:00 o'clock
With its 150,000 litres of salt water, the Saltwater Aquarium takes you on a journey through the Danish seas. The tour starts on the shore and goes down to the depths of the sea at the bottom of the North Sea. 
Mysteries of the sea - 13:45 o'clock
The sea is full of myths and mysteries and the exhibition "Mysteries of the Sea" takes you on a journey into a magical universe. The exhibition is atmospheric and takes you from the surface of the water down to the depths of the sea. 
Introductions take place in the foyer.
Fish feeding
At 13:00 o'clock you can watch as our facilitators select one of the aquariums in the aquarium hall and feed the animals in it. During the feeding they will tell you a bit about the aquarium, the animals in it and what they are fed - and of course you are welcome to ask questions if you are a bit more curious about the animals in the aquarium. 
Seal training
At 11:00 and 14:30 o'clock you can experience the daily seal trainings where you get up close to the seals being trained and fed. At the same time, you will hear good stories and information about the seals from our educators. The stories are told in both Danish and English.
We train our seals several times a day, so they get active and get exercise. It is important for us to train the seals so that they are comfortable with us handling them in our daily work of keeping them healthy.
Daily program
10:00 The museum opens
11:00 Seal feeding
12:00 Introduction to the Saltwater Aquarium (in the foyer)
13:00 Fish feeding (in the aquarium)
13:45 Introduction to the "Mysteries of the Sea" (in the foyer)
14:30 Seal feeding
17:00 Museum closing time